Ian Davis MA Fall Recital › 11.30.2018
Joining my Wesleyan friends in the Fall Recital of Ian Davis.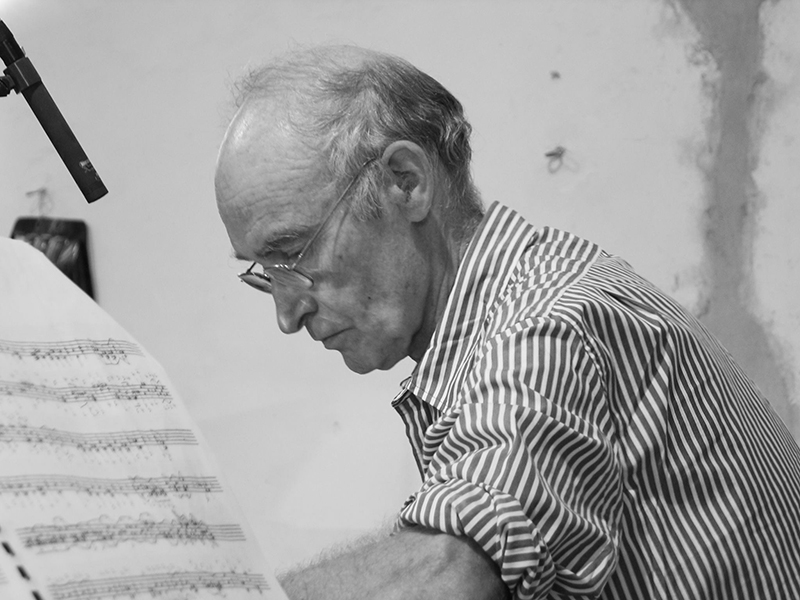 Ordinary Affects with Christian Wolff › 11.14.2018
Playing the world premiere of a work that Christian Wolff wrote for OA at New England Conservatory. More >>
Playing a new work by Morgan Evans-Weiler in tribute to Jed Speare. Non-Event at Waterworks. More >>
J.P.A. Falzone MA Fall Recital › 11.02.2018
Playing with my buds in James's Fall recital.