Ian Davis MA Recital › 03.28.2019
Playing in the final recital of Ian Davis at Wesleyan University.
J.P.A. Falzone MA Recital › 03.26.2019
Playing with James and friends in his final recital at Wesleyan.
University of New Haven › 03.12.2019
Excited to be a guest lecturer in the Sonic Ecology class led by Eddie Davis at UNH. Will be discussing my work bass drum on sycamore street which makes use of field recordings in conjunction with live instrumentalists.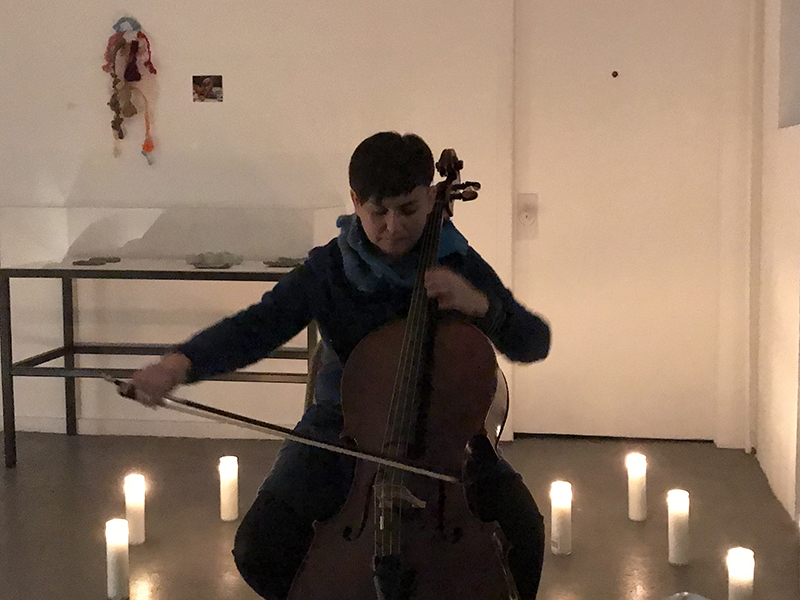 Doing a solo set alongside violinist Austin Larkin at the second to last Vespers, curated by Luke Martin. More >>